Add-On: Gift Card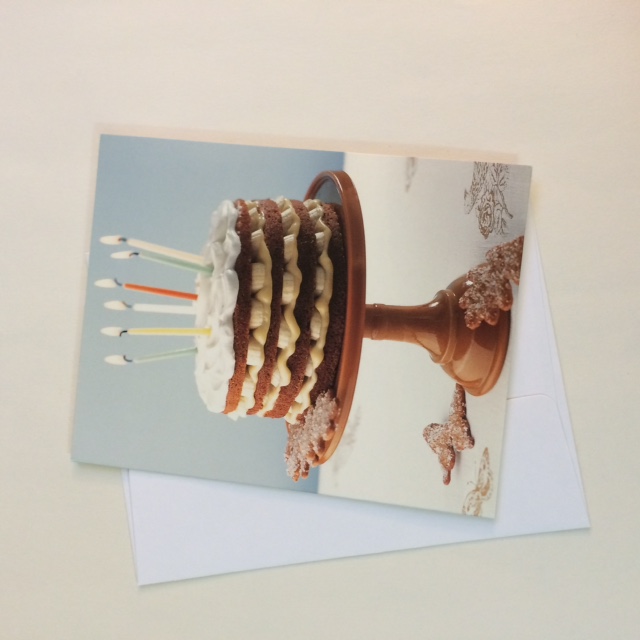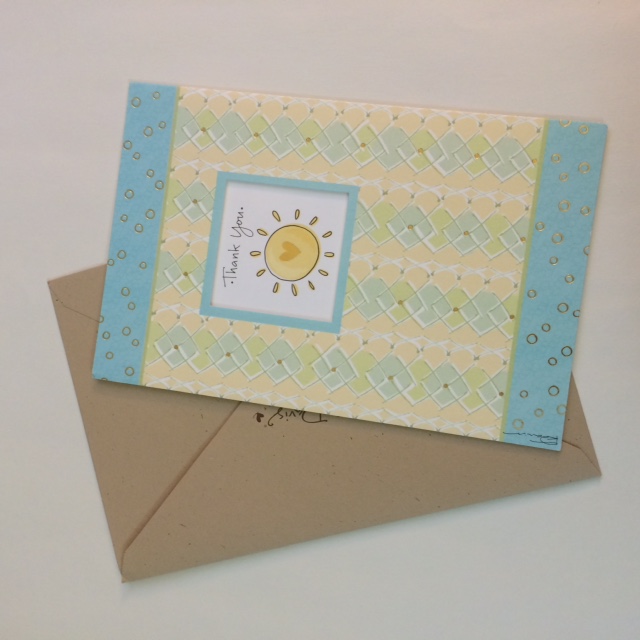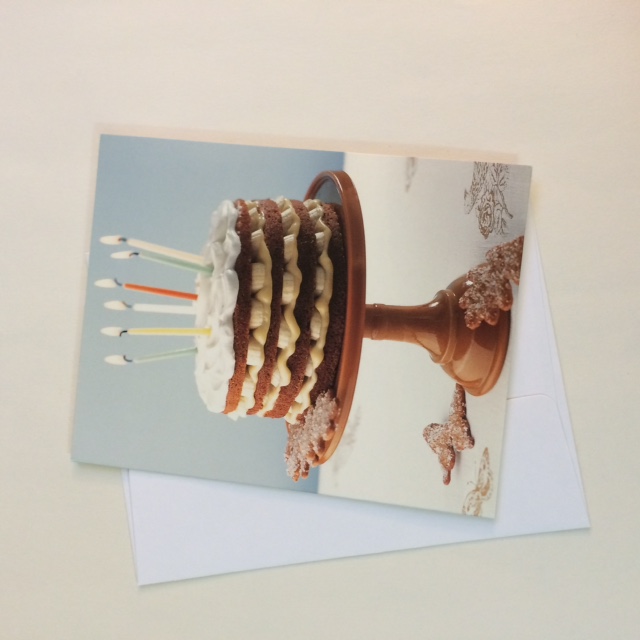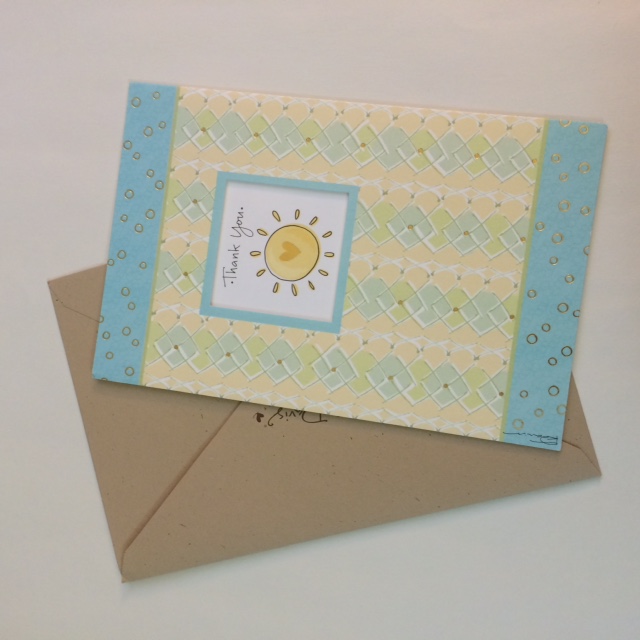 Add-On: Gift Card
Add a gift card to your HAES® Kit -- please only purchase this item if you are also getting a kit. Let me know the occasion, your name, the recipient's name, and a message in the comments box below and I'll include a handwritten card in your kit. You won't get the exact cards pictured here, but I promise to choose something super awesome for you from my enormous card collection!
If you would prefer to pay with PayPal, please click the button below.

When you get to the checkout screen, you'll see a line that says "Information for the gift card." Press the "Add" button and, in the text box, provide the information listed above (your name, recipient's name, occasion, message).